May 26, 2020
Crisis Diverted with HOPE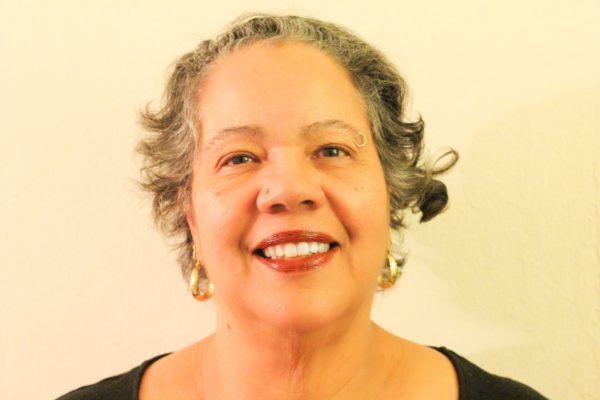 "Hope is being able to see that there is light despite all of the darkness."
—Desmund Tutu
Through the eyes of Mental Health and Violence Prevention Manager, Michelle La Place Watts, the Pandemic is more about providing emotional support within a no-touch delivery system than medical practices or politics. Today, kids are internalizing the Pandemic in two ways: very upset which motivates them to work with us or very upset and not motivated to interact with us or the school staff. The second reaction further complicates their problems.
If our Experience Hope Schools Oakland counselors can only meet on a virtual service platform, the large number of client families without digital access is a huge issue. Michelle is held accountable for delivery of a certain number of client meetings by the grant partner, previously these were in-person. It is with more donations to Catholic Charities East Bay, that mental health programs can bridge the digital divide and divert people away from their personal crisis. Sometimes it is a type of support not typically found within the grant guidelines such diapers, gas cards or WIFI. Simple items just out of reach.
Passion drives clinicians like Michelle.
"I am a wounded healer. I have a commitment to my community. It is a mission of mine to do what I can do to uplift my community. What we heal, heals us. We don't want to compromise our clients because we are beholding to a medical system that keeps their voices marginalized.
Donations allow us to meet needs of disenfranchised and under resourced clients. Basic needs! Our rent assistance programs and food distributions allow clients to move on to issues of mental health. With basic financial support for clients like food, access to cleaning supplies, diapers, vehicles to buy food or the money to pay for them, Catholic Charities East Bay changes the life story for these families and ultimately it changes our community and us."
Michelle La Place Watts, LMFT – Mental Health and Violence Prevention Manager