Alameda County Housing
Are you struggling to pay rent, utilities or a security deposit? If so, Catholic Charities East Bay may be able to help. Call us 925-825-3099 or 510-860-4985 or email us at housingservices@cceb.org to speak with one of our housing specialists.
HELP IS AVAILABLE, DEPENDING ON WHERE YOU LIVE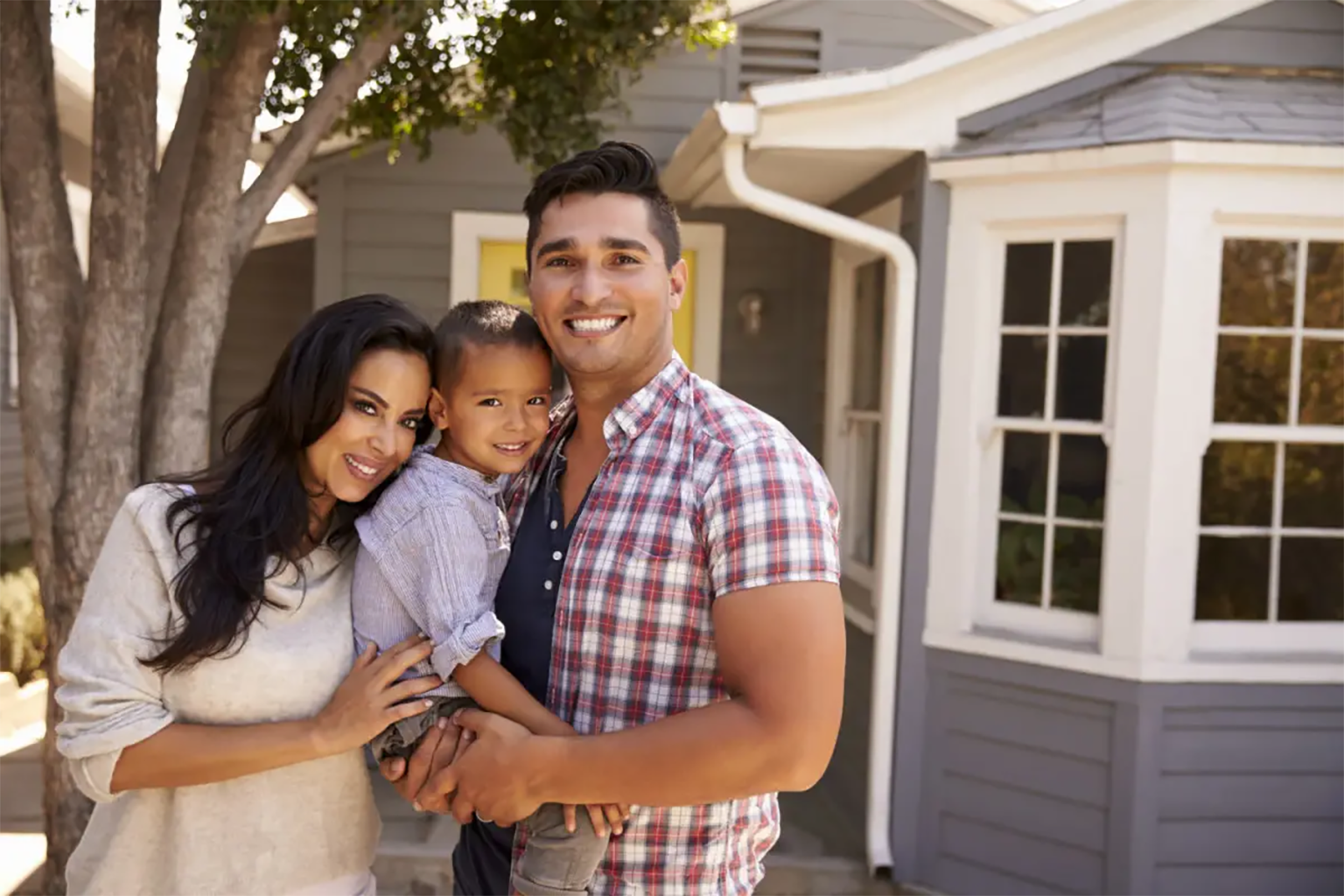 ALL ALAMEDA COUNTY RESIDENTS
If you are having a hard time making rental or mortgage payments, we may be able to assist you. Contact us at the number above or apply online.
ADDITIONAL RESOURCES:
Housing Is Key, a statewide program to help income-eligible tenants and landlords with housing costs. Visit Housing Is Key or call 1-833-430-2122.
Alameda County also offers emergency rental assistance for tenants. Visit www.ac-housingsecure.org for more information.
Season of Sharing, a one-time emergency fund, continues to be available for residents of Alameda County. For more information, please call 510-272-3700.
OAKLAND RESIDENTS ONLY
As part of Keep Oakland Housed, Catholic Charities is helping low-income Oakland renters apply for Federal Emergency Rental Assistance Program. To be considered, please complete this application.
FREMONT RESIDENTS ONLY
If you are a Fremont resident, you may be eligible for assistance through Keep Fremont Housed.  Click here for more information.
HELP FOR CONTRA COSTA RESIDENTS
If you are a Contra Costa resident, click here for more information.