Alameda County Housing Services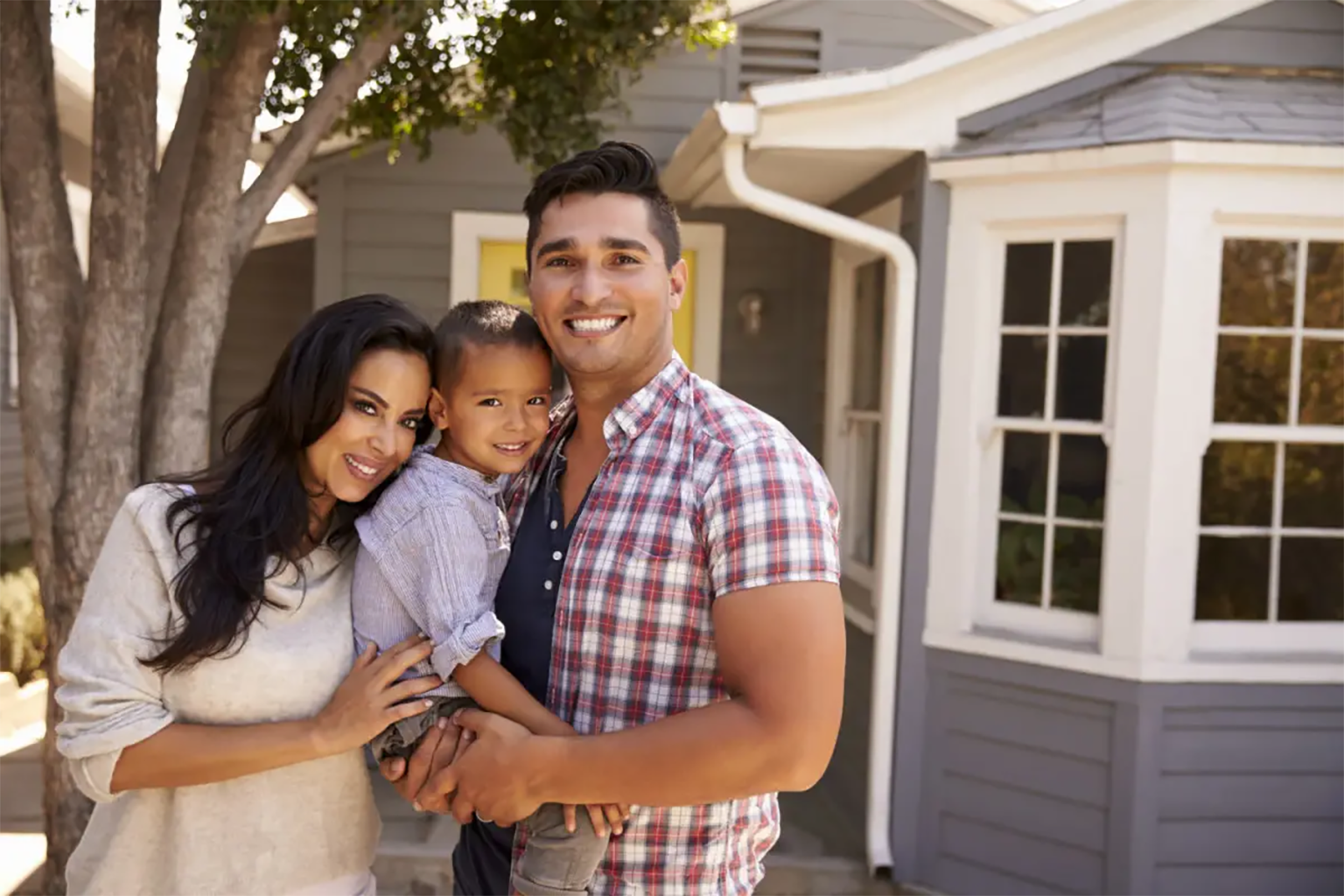 ALL ALAMEDA COUNTY RESIDENTS
At the moment, due to funding reduction, we have limited resources, including staffing. We are unable to accept new applicants at this moment. For additional resources please call 211.
En este momento, debido a reducción de fondos, tenemos recursos limitados, incluyendo personal. No podemos aceptar nuevas aplicaciones en este momento. Para mas recursos por favor de llame al 211.
ADDITIONAL RESOURCES:
Housing Is Key, a statewide program to help income-eligible tenants and landlords with housing costs. Visit Housing Is Key or call 1-833-430-2122.
Alameda County also offers emergency rental assistance for tenants. Visit www.ac-housingsecure.org for more information.
Season of Sharing, a one-time emergency fund, continues to be available for residents of Alameda County. For more information, please call 510-272-3700.