Our Mission
To support children, youth, families, and seniors from crisis to stability to well-being.
What We Do
We keep people housed, support students and families in crisis, and offer reputable immigration legal services to people of all cultures, ethnicities, backgrounds, and faiths.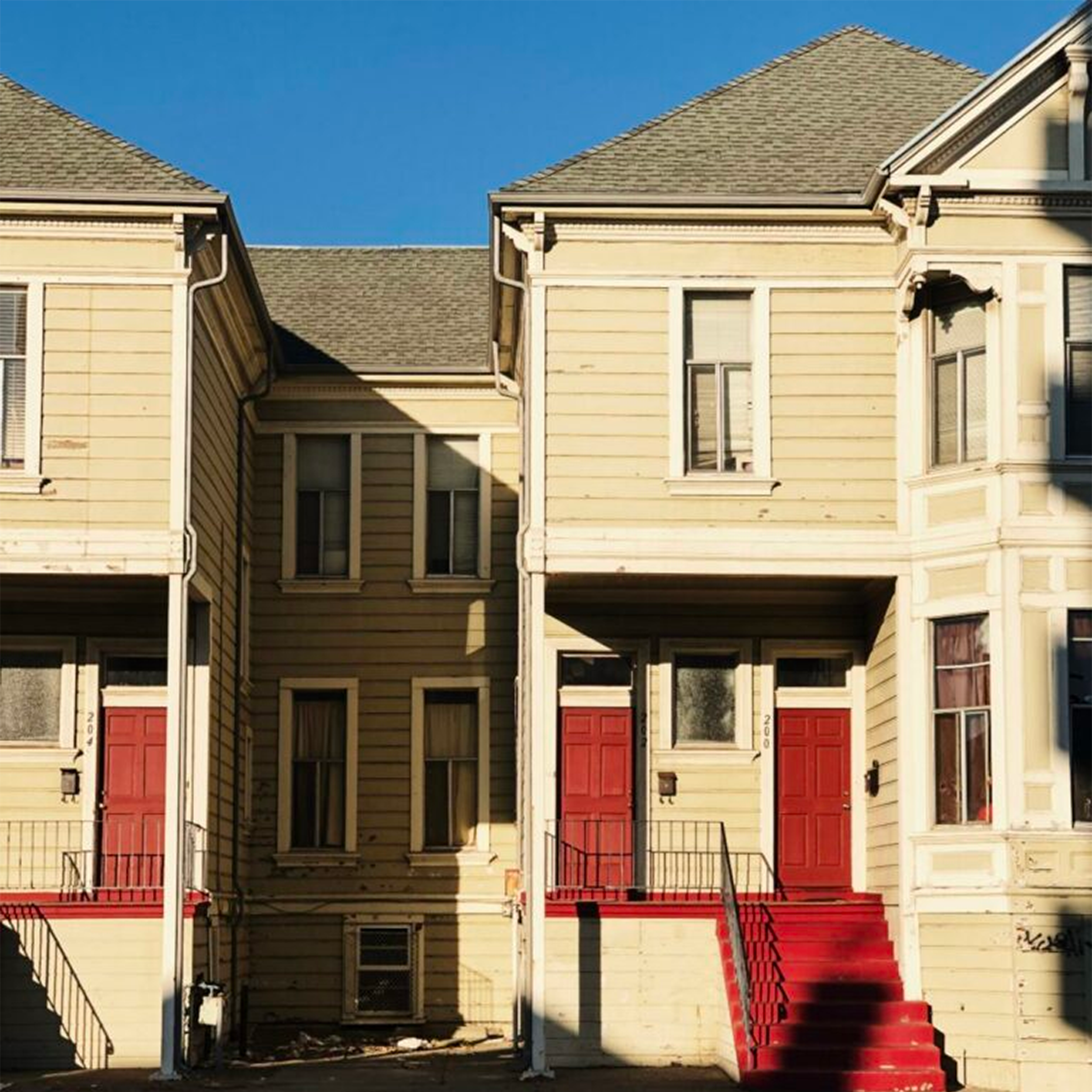 HOUSING SERVICES
We help low-income households facing eviction stay housed by paying (through a variety of funds) back rent, security deposits, and utility assistance in Alameda and Contra Costa Counties.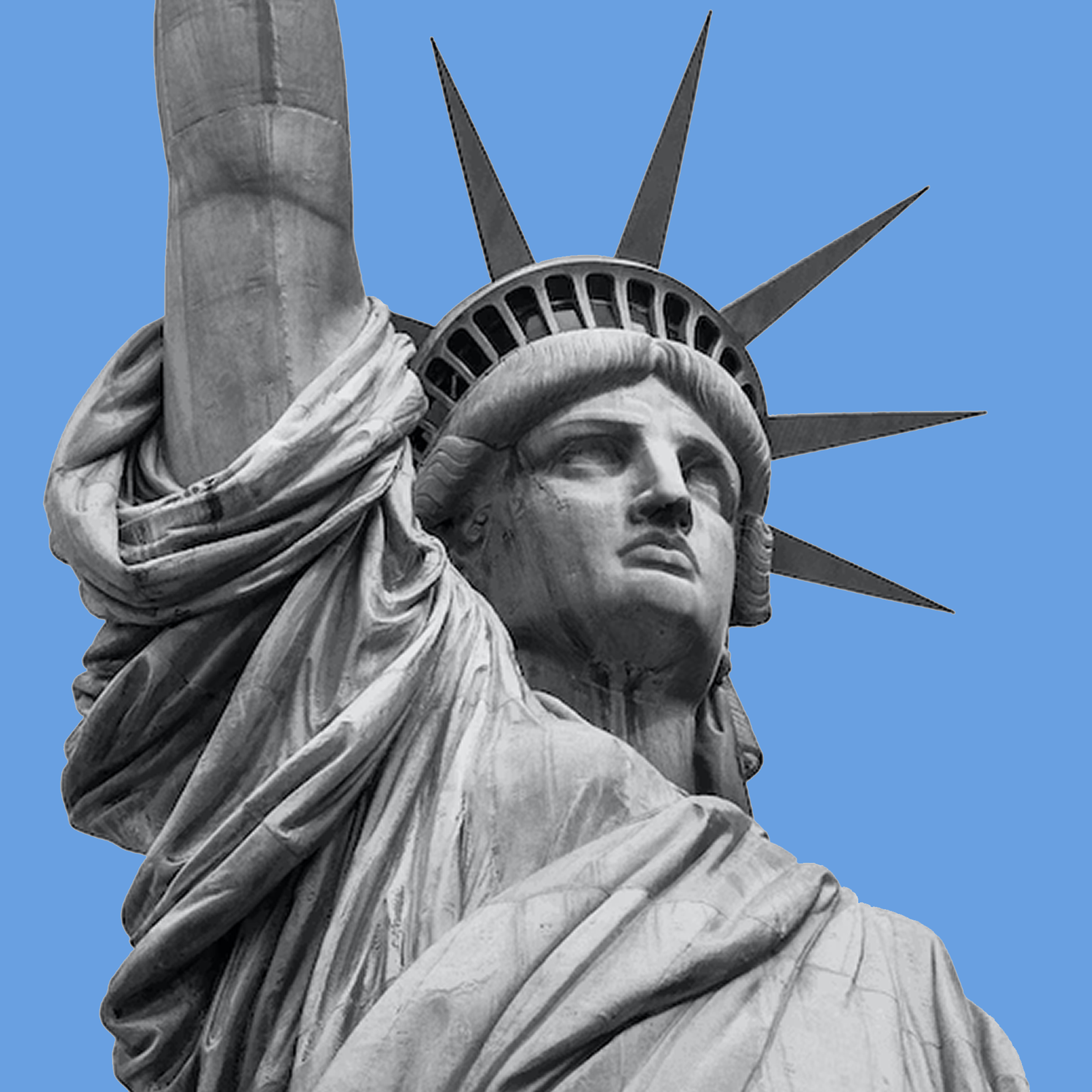 IMMIGRATION LEGAL SERVICES
We help clients earn lawful working status and follow a path to citizenship through legal consultations and help applying for family-based visas, "green cards," citizenship. and Deferred Action for Childhood Arrivals. We offer legal representation for unaccompanied minors (UUM) and some asylum cases.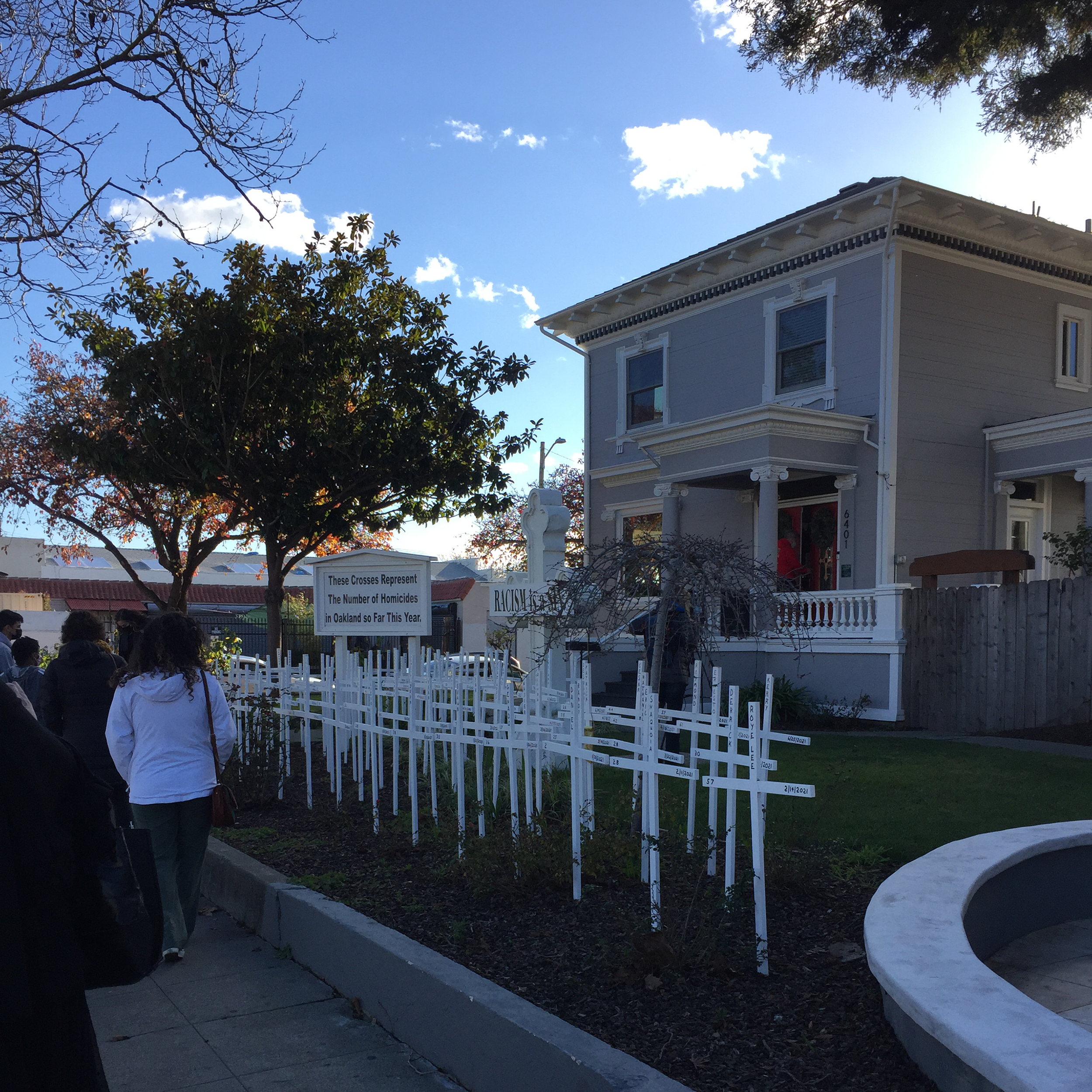 IN THE AFTERMATH OF HOMICIDE
We provide grief counseling and support services to surviving family/friends who lost loved ones to homicide in Oakland.
FAMILY PRESERVATION SERVICES
We work with parents and children in Contra Costa County to strengthen families, improve child well-being, and help children stay safely with their families in their home.