Conta Costa Housing
Are you struggling to pay rent, utilities or a security deposit? If so, Catholic Charities East Bay may be able to help. Call us 925-825-3099 or 510-860-4985 or email us at housingservices@cceb.org to speak with one of our housing specialists.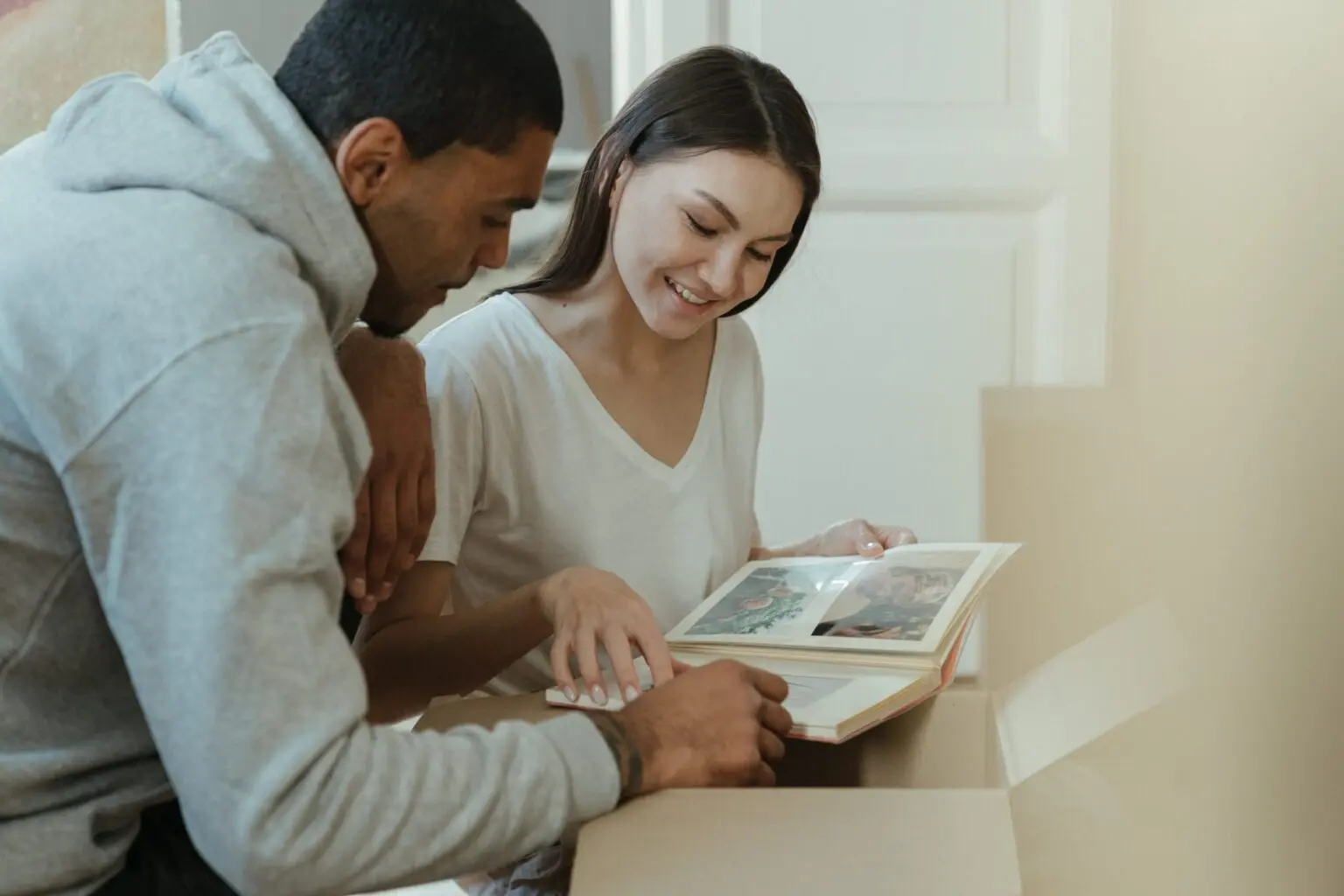 CATHOLIC CHARITIES ASSISTS RESIDENTS OF CONTRA COSTA COUNTY IN THE FOLLOWING WAYS:
• Rental Payments
• Utilities
• Security Deposits
• Housing Problem Solving (information below)
HOUSING PROBLEM SOLVING
In 2021, we created Housing Problem Solving, a new program that offers tenant advocacy, mediation, relocation with family and other homelessness prevention strategies to keep families in their homes. Think you could benefit from the service? Give us a call today to discuss your situation. Help may also be available through Housing is Key, a statewide program offering landlord/tenant rental assistance. Call 1-833-430-2122 or visit their website.
ADDITIONAL RESOURCES
Season of Sharing: Help with rent payments, deposits and furniture. 925-655-1205
Independent Living Resources: rental assistance, deposits for people with disabilities. 925-363-7293
Dial 211 for Affordable Housing List & Information
For help with utilities, call REACH 1-800-933-9677 or LIHEAP 1-866-675-6623     
EBMUD for assistance with paying your water bill. 1-866-403-2683 or fill out an application for help directly on their website.
Navigating resources can be hard, but we can help you figure out your options. Call 510-860-4985 or email housingservices@cceb.org to speak with one of our housing specialists.