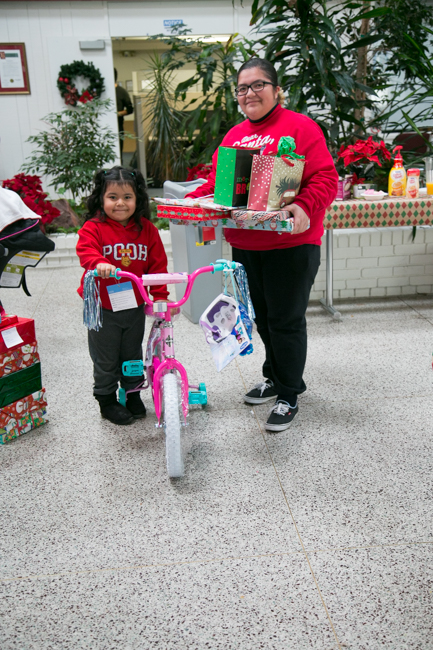 The "big three" is a term used to describe the most dominant entities in a group – like Ford, GM, and Chrysler in the U.S. auto industry or our own Warriors with Steph Curry, Klay Thompson, and Kevin Durant (big four with Draymond?).
Even the nonprofit world has a big three – GuideStar, BBB Wise Giving Alliance, and Charity Navigator. They collect and publish information, provide ratings, and are the watchdogs for charitable organizations. They help donors make informed giving decisions by evaluating charitable organizations around financial health, accountability, and transparency.
In the past, the big three focused on Overhead Costs (OH) and the Overhead Ratio (OR) to help determine effective nonprofits. OH are the indirect costs needed to provide services such as Human Resourc
es, Fundraising, Accounting, Communications, Grants, and Executive Office. OR is the percent of these indirect or administrative costs to the total costs. The lower the ratio the better, such as around 15%.
In the last several years, the big three realized that OH and OR are not good measures of a charity's performance. They have since started a campaign to persuade
technology donors to look beyond OH and OR when deciding which groups to give to. Why the change?
An article in the Stanford Social Innovation Review called "
The Nonprofit Starvation Cycle
," talks about a vicious cycle that has happened –  the lower t
he Overhead Ratio, the less that nonprofits have to invest in infrastructure need technology, training and development, fundraising capacity, and financial, grant writing, and volunteer systems. At a time when people need nonprofit services more than ever, and when the government is increasingly turning to nonprofits to solve significant social problems, the big three realized that nonprofits needed to invest in
infrastructure to be healthy, sustainable, and functioning instead of cutting OH costs to reach an artificial OR. Also, donors want a social return on their investment and now demand outcomes and tangible results for their donations. Cutting back on systems to achieve those outcomes is counter-productive.
MISSION MOMENT
In the past two years, we have invested in that infrastructure to be an effective and sustainable Church in the Streets as Pope Francis is asking us to be.We are not yet where we need to be, but we are getting there.
Every year during the holidays, Catholic Charities sponsors three Christmas programs for kids and families – Joybells, Adopt-A-Family, and Kids Bike Lane. We want to make sure that when kids wake up on Christmas morning, Santa has a present for them under the tree to open.
Joybells is for kids age 17 and under. Gifts are limited to $35 and are purchased on behalf of the child's parent/guardian and then given to the child from the parent/guardian. We are grateful that this program has been funded for over 25 years by a generous donor. Adopt-A-Family matches generous benefactors with our clients and their families. Each benefactor is given a history of the family and their wish list for Christmas. No background checks needed to determine naughty or nice. The benefactors wrap the gifts and deliver them to Catholic Charities. We then have a holiday party where the families meet the benefactors and our many volunteers. Kids Bike Lane provides
Catholic Char
ities with up to 100 bikes (including helmet and lock) to be distributed to children and adults in need.
Leading this gargantuan effort is our fabulous Volunteer Coordinator Ivan Villaseñor Madriz and his many invaluable volunteers without whom we could not do this program. They have wrapped more presents in the last month than Santa's elves.
Thank you so much Ivan and our volunteers for spreading joy to so many kids and families on Christmas morning.
Until next month,
Chuck Fernandez
CEO Catholic Charities of the East Bay