MEASURING OUR IMPACT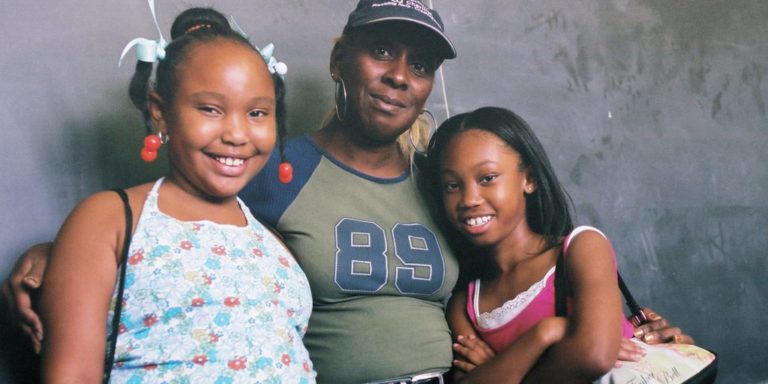 The past year has been extraordinarily difficult for many East Bay families. But Catholic Charities rose to the challenge by distributing millions of dollars' worth of back rent and utilities, laptops, grocery gift cards and food items to families in need, assistance that is only possible because of the generosity of our supporters.
Since January 1, 2021, we have received calls or walk-ins from approximately 8,000 people. Most of the people who reached to us live in Oakland and Richmond, but others hailed from as far as Antioch and Livermore. Here's a closer look by the numbers for the first six months of this year:
THE BIG PICTURE
As of the end of June, we served 1,840 people, 800 of whom began receiving services from Catholic Charities just this year.
HOUSING
$2.1 million given out in assistance
445 people who have received housing help, primarily in the form of back rent, security deposits or utilities
Average check amount to landlord or utility company: $3,704
MENTAL HEALTH
        STUDENT AND YOUTH SUPPORT SERVICES
(Experience Hope and Peace Academy)
142 youth served in restorative practices/group settings
43 students who received individual counseling
731 youth restorative practices sessions attended
856 hours of restorative practices support provided
        CRISIS RESPONSE FOR FAMILIES
59 people served
418 hours of clinical counseling and case management provided

      FAMILY SUPPORT SERVICES
55 people served
394 hours of clinical counseling and case management
IMMIGRATION & LEGAL SERVICES
630 new cases opened this year
276 new clients this year
*Some clients may have more than one case
263 clients entering pathway to citizenship this year
70 clients applying for naturalization this year
We serve people from all over the world and this year assisted people from Guatemala, Brazil, Afghanistan, Iraq, Ethiopia and Myanmar, among other countries.
FOOD AND GENERAL ASSISTANCE
34,204 people attended one of our food distribution events
304,790 pounds of food distributed
854 gift cards distributed (most for groceries) totaling $46,250
Thank you for your ongoing support and generosity. YOU make this vital work possible!