A new school year is upon us. We are enjoying these last official days of summer and looking ahead to an exciting autumn. We are excited to update you on some of our new initiatives, as well as let you know what we've been up to this year. Check out one of our monthly trainings, download our Tool of the Month, or simply contact us to learn more about our efforts to create safe, respectful cultures in schools, agencies and communities. We are grateful for your support and looking forward to your continued partnership.
Catholic Charities of the East Bay's Experience Hope Team
Experience Hope 2016-2017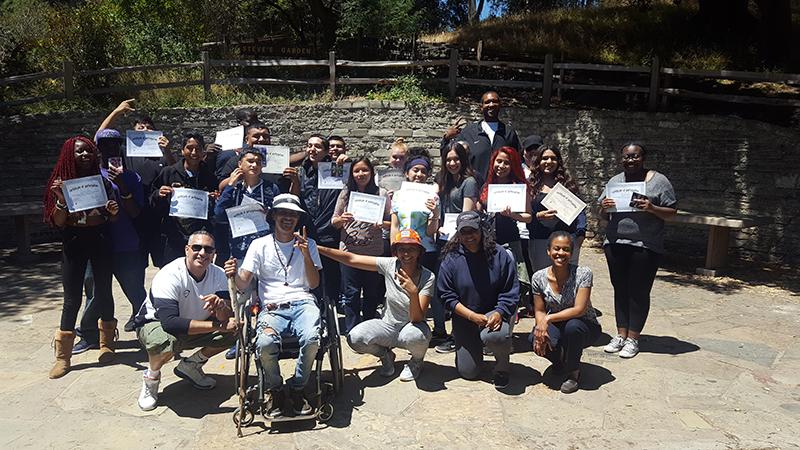 Our Experience Hope Clinical Services and Experience Hope in Schools teams are getting ready for another school year. In just one year, we have expanded our work to two different districts and brought our restorative and trauma-responsive philosophy and practices to the Richmond community.
Thanks to all of you for your support! We are looking forward to a busy and productive year working together.
Experience Hope Upcoming Trainings
Building Restorative Trauma-Responsive Systems is an experiential training focused on deepening understanding of restorative philosophy and practices, as well as other restorative trauma-responsive practices.
Cost: $250 for 14 hours of training
Youth Mental Health First Aid
 is a nationally-certified training focused on building knowledge of signs, symptoms and support for youth with mental health struggles. In addition to building knowledge, we hope to decrease the stigma surrounding mental health issues in our communities.  
Click here to register for up coming trainings
Cost: FREE (a $175 value)
Please email 
Cat Willett
, Project Director, for more information.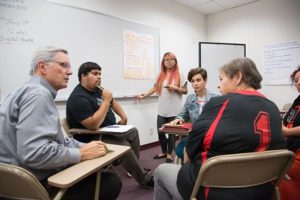 Experience Hope Team Updates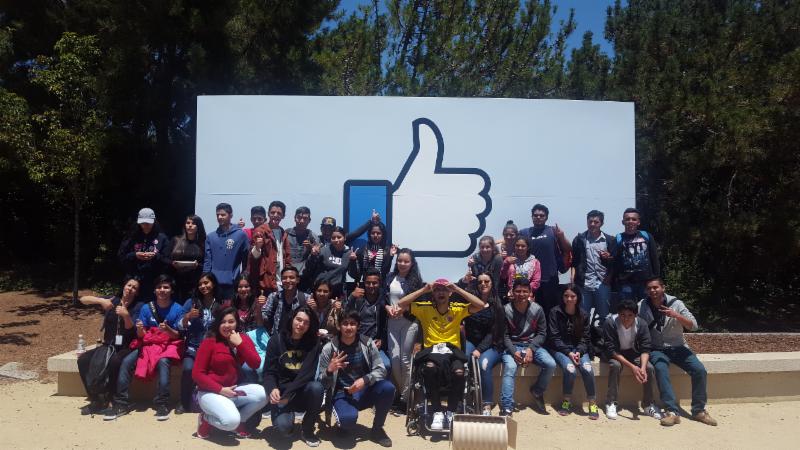 This summer has been a busy one for our team, and we're proud of what we've accomplished.
Summer highlights:
18 youth participated in our inaugural Peace and Justice Academy, which included trips to the California Academy of Science and a 49ers game. In addition, they gained skills in restorative practices. Spoken word, turf dancing, videography and other experiences helped build confidence and teamwork.
In Oakland, our Experience Hope clinicians collaborated with high school staff to create restorative summer programming for students.
We trained over 40 participants in Youth Mental Health First Aid, including our first group of teens.
We piloted our new Building Restorative and Trauma-Responsive Systems training in July and received great feedback.
30 students who came to the US as unaccompanied minors and who participate in our weekly restorative groups at Richmond High took a tour of Facebook and met with the Latino Staff Collaborative.
Tool of the Month
We hope to provide you with tools that support the creation of restorative, trauma-responsive climates.
This month's tool is from Teaching Tolerance. Teaching Tolerance offers a wealth of resources to address intolerance, oppression, and harassment in schools, as well as tools to create positive, inclusive school cultures.