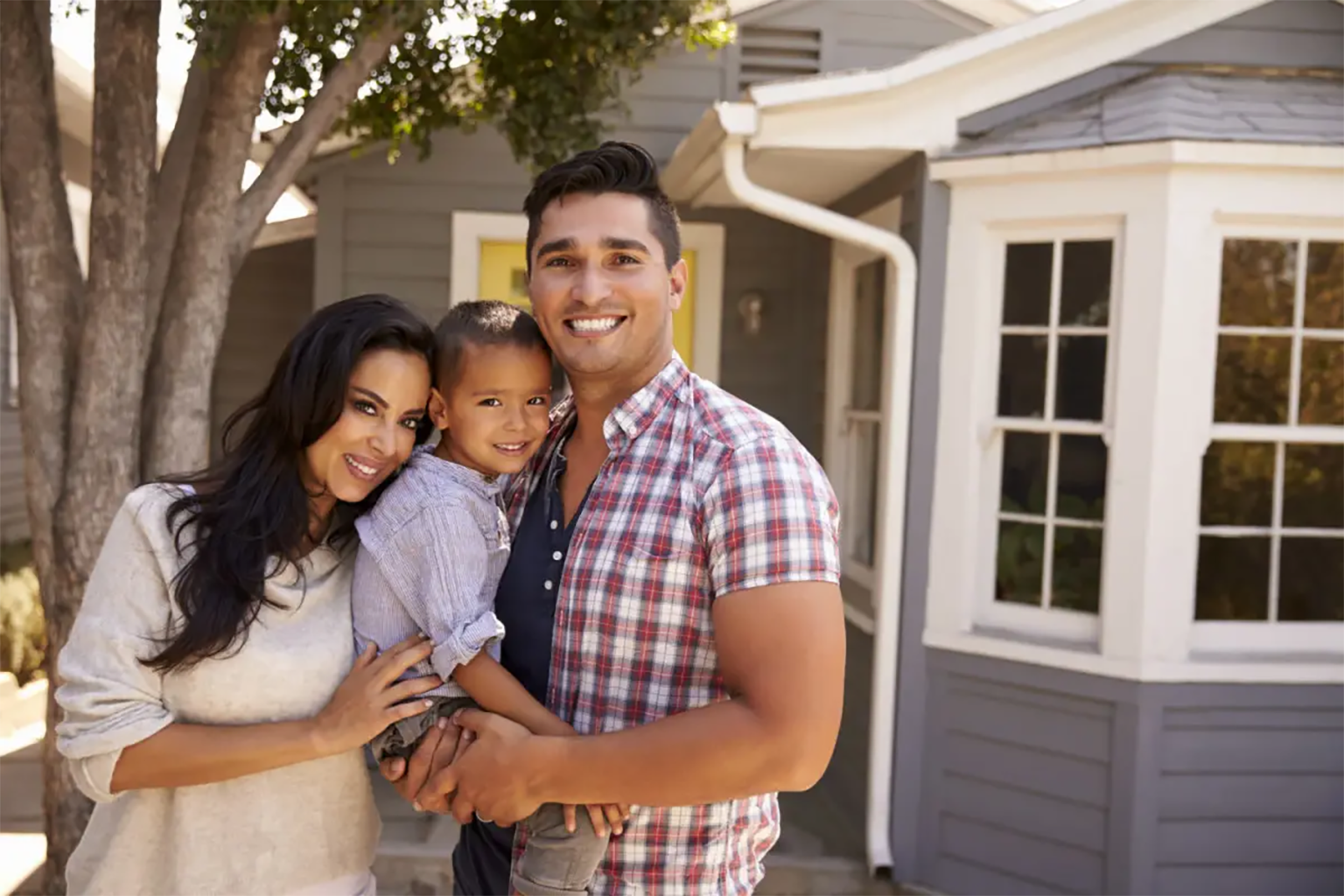 The lifting of the State of California and Alameda County COVID-19 emergency order trigger sthe beginning of the end of the county's eviction moratorium. The moratorium will end at 11:59 pm on April 29, 2023.
The City of Oakland has its own moratorium, which remains in place until an end to the Local Emergency as declared by the City.
If you are behind on rent, please call 510-860-4985 or email us at housingservices@cceb.org to speak with a housing specialist.