Day Star Mentoring & CSEC Education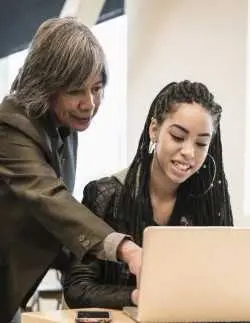 What is Day Star?
Day Star is a community mentoring and education program developed by Catholic Charities East Bay to engage and empower young people impacted by human trafficking and sexual exploitation. We do this through relationship building, awareness, and advocacy.
The Bay Area is a hub for abuse. Children are targeted as early as age 12 and exploited, not only by strangers, but also by trusted people in their lives, including family members. Homelessness and lack of resources increases their risk for sexual exploitation.
What We Do
Day Star connects young people impacted by sexual exploitation with members of the community and empowers advocates and partners to increase awareness about Commercial Sexual Exploitation of Children (CSEC) to decrease demand.
How We Do It
Train and support qualified mentors in building relationships with survivors.
Energize communities to advocate and raise awareness at the local, state, and national level.
Offer culturally responsive, trauma-informed training to families and caregivers raising young people impacted sexual exploitation, such as trafficking.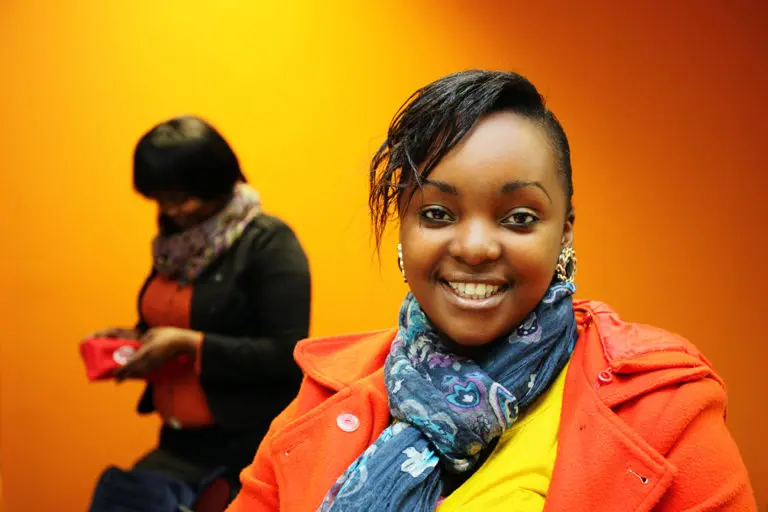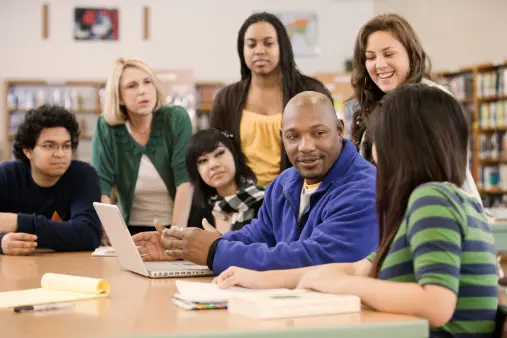 Mentor a Young Person
Young people whose lives have been impacted by trauma, poverty, systemic oppression, and/or violence are often the most eager to learn about the possibilities of a bright future. Are you interested in walking with them on their journey?
Day Star can support you in learning more about who we serve, training you on the needs of children and survivors impacted by exploitation, and matching you with an inspiring young person. This year-long commitment will hopefully create a life-long bond.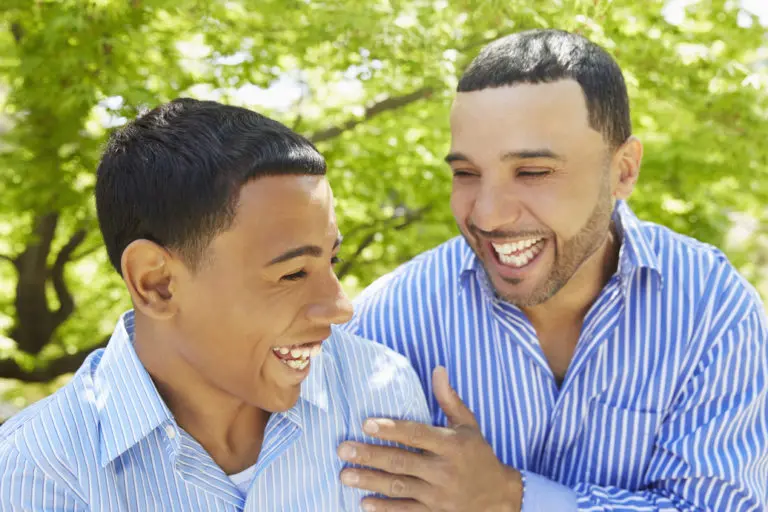 Raising a Parent
Oftentimes, we focus on raising healthy children and ignore or minimize the impact of healthy parenting. Day Star is committed to supporting parents and caregivers in learning more about Commercial Sexual Exploitation (CSE) and trafficking with a goal of creating stable and successful home environments for CSEC survivors