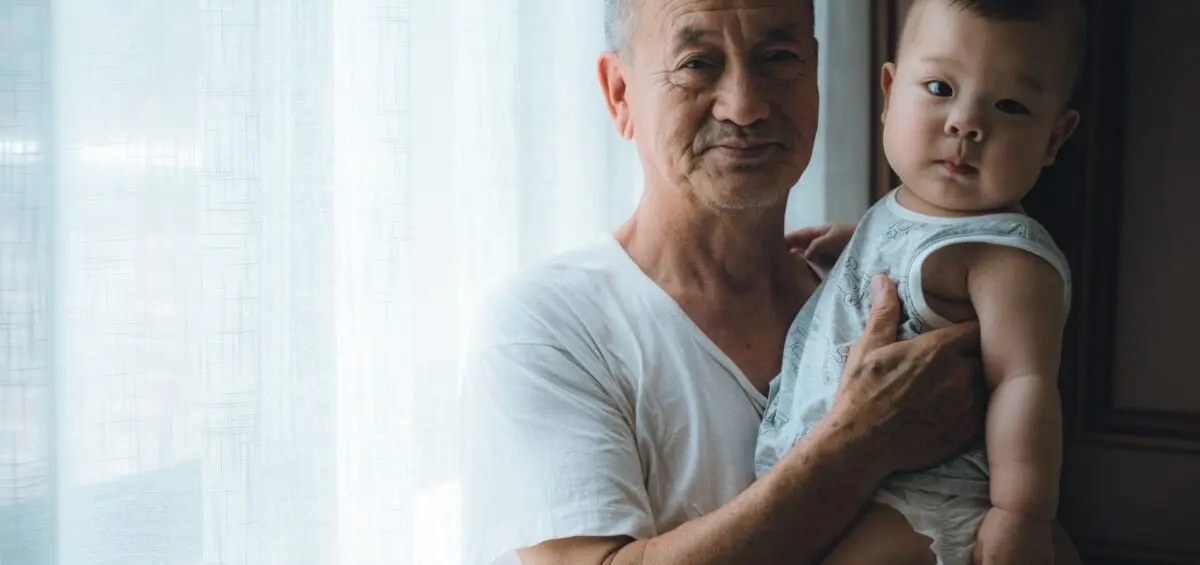 Are you or someone you know struggling to pay rent? Worried about falling further into debt just to put a roof over your head? Catholic Charities can help.
Immediate funds are available to help Alameda County and Contra Costa County families pay back rent, security deposits or future rent.
Contact us at 510-860-4985 or housingservices@cceb.org or submit an online application to get started.